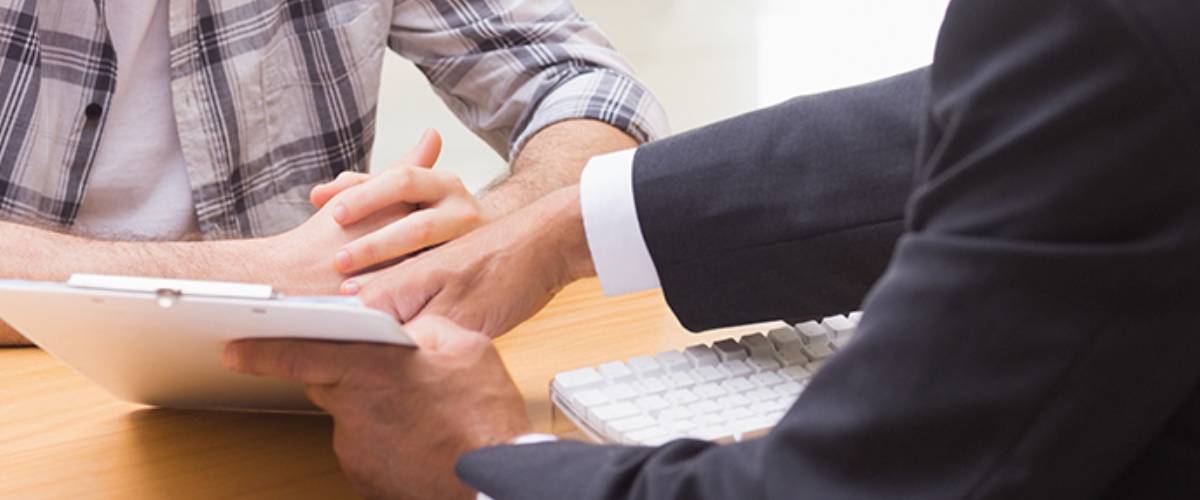 Buy or Lease
at Northtown Toyota
The Pros and Cons of Auto Financing Versus Leasing with Northtown Toyota
Taking home a new vehicle is always exciting. From the fresh smell of the interior to the shiny new paint, it's a great experience, to say the least. Most of our customers at our Toyota dealership just outside Buffalo and Niagara Falls have questions regarding new vehicle leasing and auto loans. We've helped to simplify the process by creating a simple list of pros and cons that you can use to help you make the best decision for your needs and budget. With our online tools, you'll save time at the dealership, so you can focus on finding the perfect new vehicle for your lifestyle.
Pros of Leasing
A lower monthly payment and down payment requirement in most cases
Only pay for the portion of the time that the vehicle is leased for
Return the vehicle to upgrade to a new model or purchase the vehicle
The purchase price is predetermined
Can add accessories to the vehicle at the time of inception
Mileage options may be available according to your needs
Maintenance costs are minimal
Tax benefits may exist for some lessees
Cons of Leasing
Mileage restrictions and wear and tear specifications must be adhered to
Incidental charges may be due at the end of the lease
Vehicle must be serviced at the dealership according to the contract's terms
The vehicle must be returned or purchased at the end of the lease
Leasing is for those with very good to excellent credit
Repairs must be completed in a timely manner and according to the contract's terms
Pros of Buying
The vehicle is owned free and clear once the payments are completed
Many financing options exist for all levels of credit
Extended terms may offer lower monthly payment options
Well-qualified buyers will often receive favorable financing rates and terms
Vehicle can be customized to your liking at any point
Servicing can be competed at any shop you choose or at the dealership


Cons of Buying
Declines in value at the beginning of the term due to depreciation are common
Vehicle value predictions are solely based on historical data and aren't guaranteed
Optional GAP insurance may be more costly and may be required to purchase at inception
Overall maintenance costs are higher than with leasing
Lack of acceptable repair or maintenance history can impact reports that are available upon resale
Value can decline sharply depending on the vehicle's resale condition evaluation
Extended-term loans can result in significant interest costs
Leasing Versus Buying With Northtown Toyota in Summation
Leasing is typically a good choice for customers that prefer to upgrade their vehicles every two to three years. It's also a great way to pay less every month, and you may only be required to put a minimal amount down at lease signing.
Buying a vehicle is more practical for those who use their vehicle for traveling, such as with road trips or long commutes. Buying is also a good choice for those who intend on keeping their vehicles for a longer period. Those with fair to poor credit should consider buying a vehicle rather than leasing.
Savings exist for both auto loans and leases, and Northtown Toyota will work to provide you with the best deal possible. Making use of our tools can save you time, and you'll be able to come in with a pre-approval in hand. Scheduling your test drive is the first step in finding your new car, so be sure to get in touch with our Toyota dealership near North Tonawanda and Tonawanda, and we'll find the perfect auto loan or lease for your needs today.